Waste Hauling/Trash Service
We offer non-hazardous solid waste collection and disposal services to local landfills including open top dumpsters, trash compactors and receiver boxes.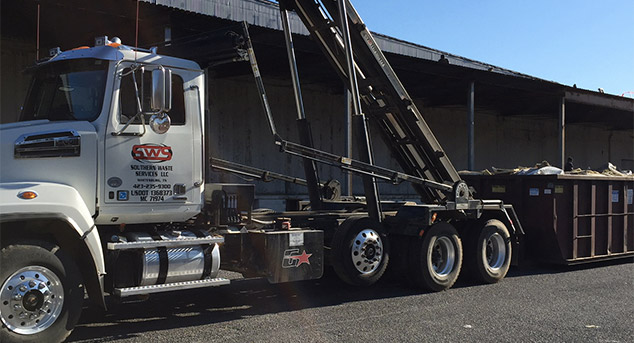 Commercial Service
We offer open top dumpster rentals, in 15 cubic yards, 20 cubic yards and 30 cubic yards sizes. Dumpster rentals can be called several different names: containers, roll off containers, cans, bins or debris boxes. We have the knowledge to provide you the best dumpster rental for your job.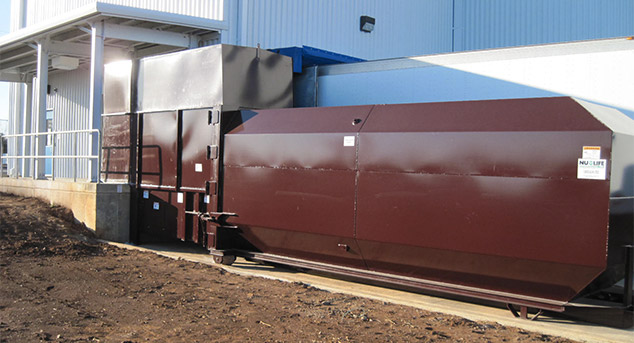 Industrial Service
We strive on providing great service and reliability, we understand in production you need to focus more on products and less on if the trash is getting emptied. We also understand that improving waste flow systems and efficiencies are important to your operation.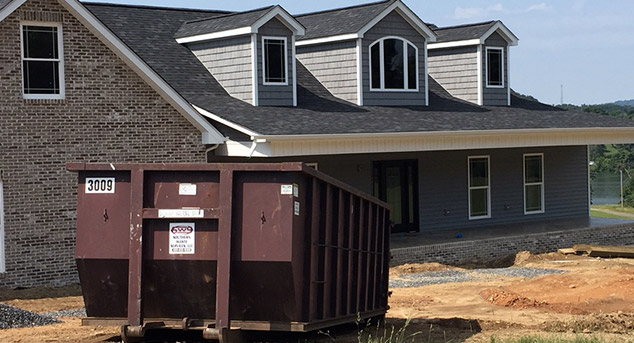 Residential Services and Dumpster Rentals
Residential dumpsters are great for house clean outs, yard debris, general junk removal. Household trash items can include all types of furniture, carpet, boxes of clothes, toys, garage debris and more. Whether you are cleaning out a whole house or taking on a weekend renovation project we have a waste solution for you. Unacceptable items include; Paints, Stains, Tires, Batteries any free liquids, oils or oil filters, animal carcasses, appliance containing Freon ™ Asbestos, chemical products, fluorescent light bulbs, medical waste, propane tanks or pressurized vessels, radioactive materials and other special waste.
---
Custom Transportation
Including dedicated loads from one pallet to a full truck load local or long-distance. Waste water treatment plant filter cake hauling.
Our Trucks
Safety is our utmost consideration when our trucks are on the highways, this is why we work very hard in employee selection, driver training and regular testing to meet our overall company safety goals. Our drivers enjoy running their daily routes in our fleet of modern trucks. We stride to keep our unit's property maintained and serviced on regular schedules.
---
Recycling
We process cardboard, scrap paper products, some plastics, we purchase ferrous and nonferrous metals.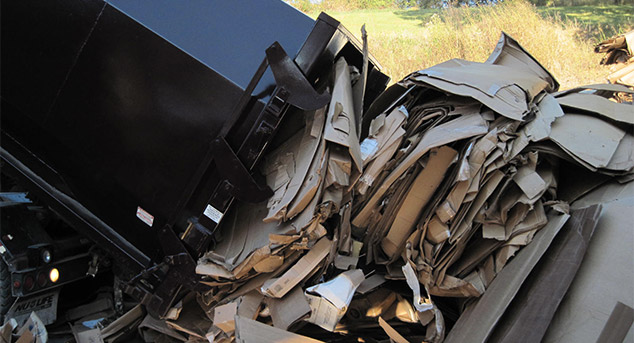 Environment
Environmental responsibility is important to us, everything we do has an impact on the environment. We are conscience about our company's environmental footprint, whether it's our truck's fuel economy or making unnecessary paper copies we want to save our resources for the next generation and beyond.
Contact Us
---